Recommended: Small Women's Leather Weekend Backpack
Backpacks are not only great for hands-free commuting and ergonomically storing a larger quantity of items, but they are also a great option for leisurely activities like weekend brunch or an outing in the city. Here are my recommendations for smaller backpacks for the weekend (or traveling, or any other playdate type occasion.)
The Horse Mini Backpack in Black -- $179
(
link
) This is a lovely convertible backpack that can be worn three ways: cross-body, hands-free, or just the top handle. It's a perfect size to hold all of your essentials, and is a lesser known brand (The Horse is based out of Australia).
Rag & Bone Pilot Backpack -- $560
(
link
) A cult classic, this is one of my favorite bags. It's uniquely designed with sturdy materials, and feels structured to the touch. It also comes with an older sister model, found
here
.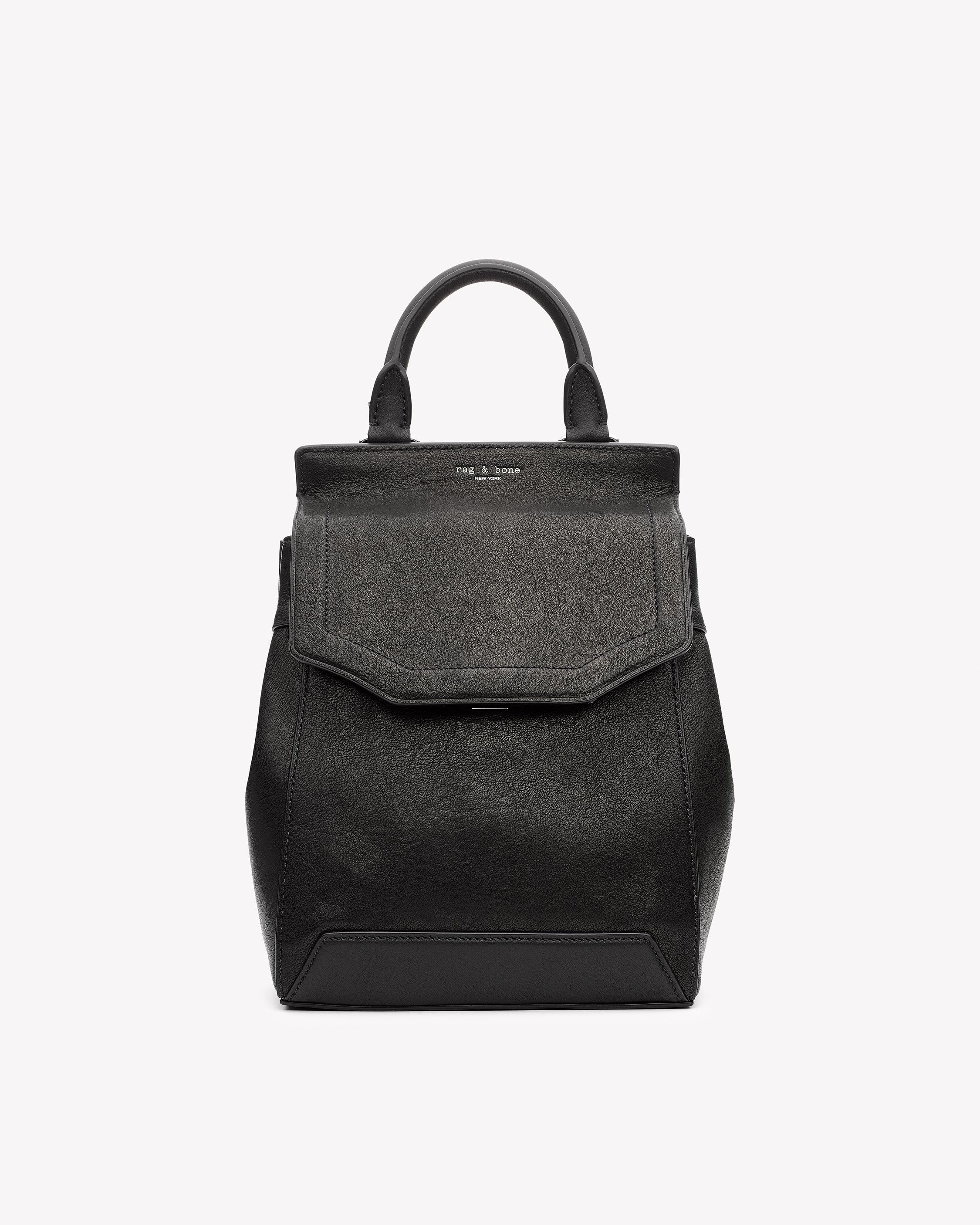 Cuyana Leather Backpack -- $375
(
link
) Cuyana's motto is "fewer, better things" and they've absolutely nailed it with this stunning backpack. It comes in over 4 different colors, and has multiple pockets to store essentials and a lot more. This bag easily fits an iPad, journal, and even a small water bottle.
Baggu Mini Backpack -- $300
(
link
) I love how simple Baggu's designs are. This backpack also is the most gorgeous taro suede color, so you'll be sure to standout in a crowd, while still achieving the understated cool look. This bag also comes in a
canvas option
, in case you're looking for something a bit more budget friendly.
Any backpacks you've been really loving? Let me know in the comments below!